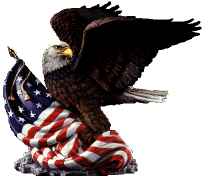 ELECTRIC 007
Professional Local Electricians You Can Trust !

1-800-707-0753 / 818-279-2159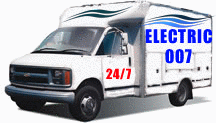 State License # 848290
We Accept:

Copyright © 2008 Electric 007.All rights Reserved.Contact us at 1 800-707-0753
Seniors & Military Discount
Electric 007
Is Open
24
Hours A Day /
7
Days A Week To Serve You!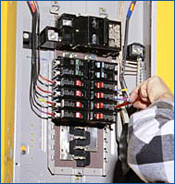 For Emergency Service Call Now!

1-800-707-0753


Are You Interested In Our Service? Do You Have Any Questions We Can Help You With? Simply Complete And Submit The Form Below And We Will Contact You Shortly.

We Have A Very Strict Privacy Policy, The Information Collected Will Be Used To Contact You Only.

THE BEST #1 ELECTRICAL COMPANY